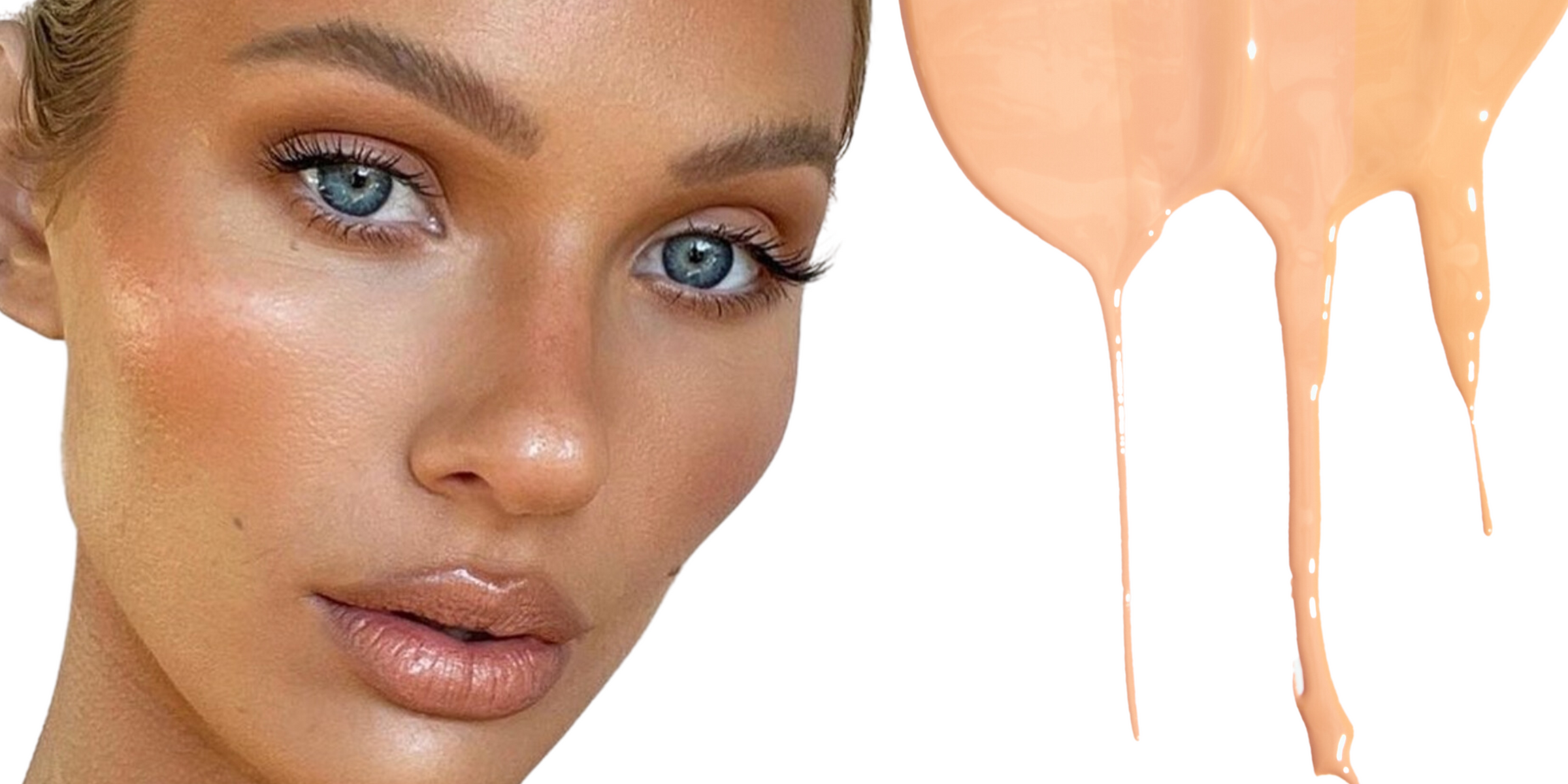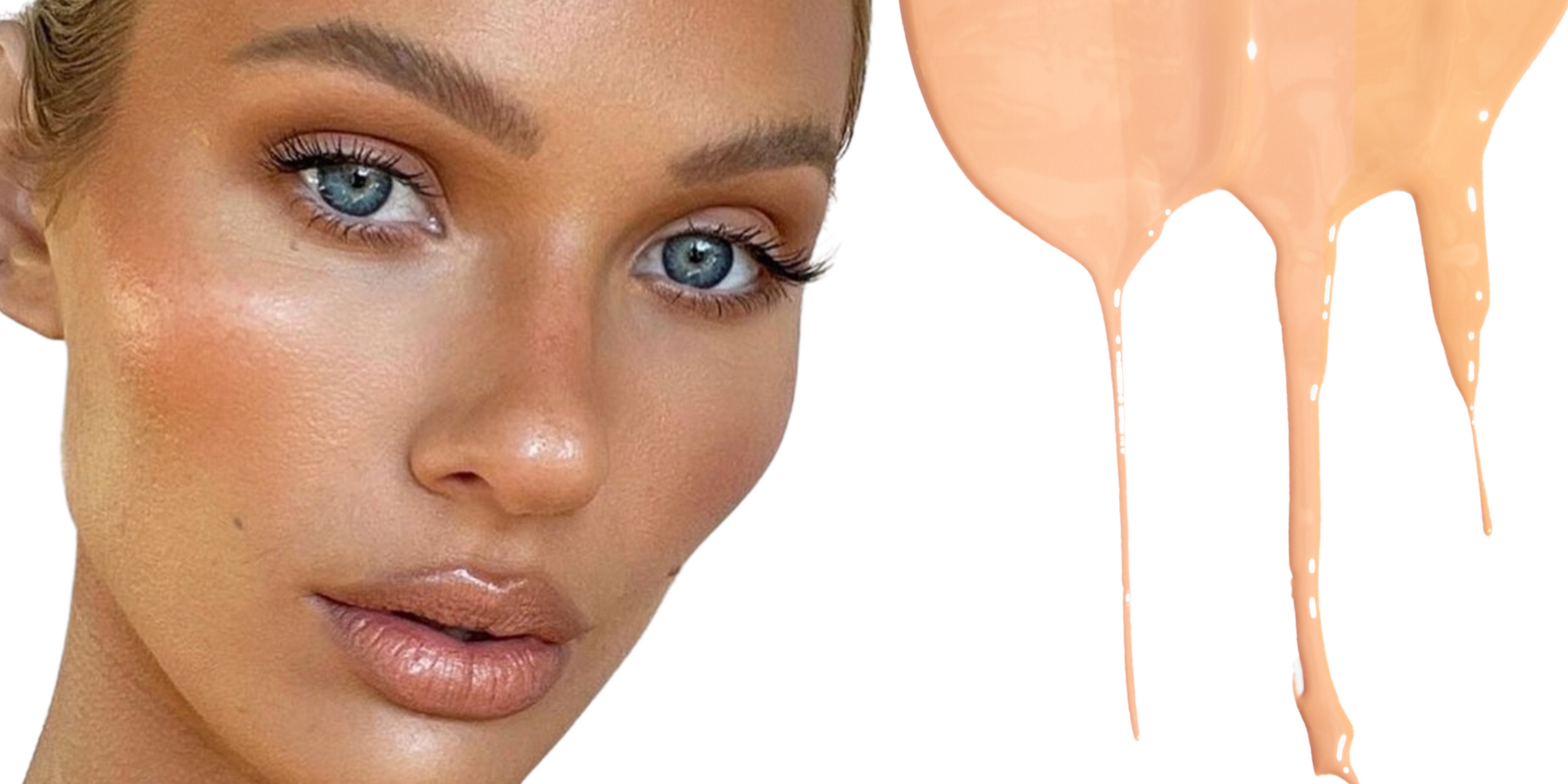 Natural, SPF, Full coverage, mineral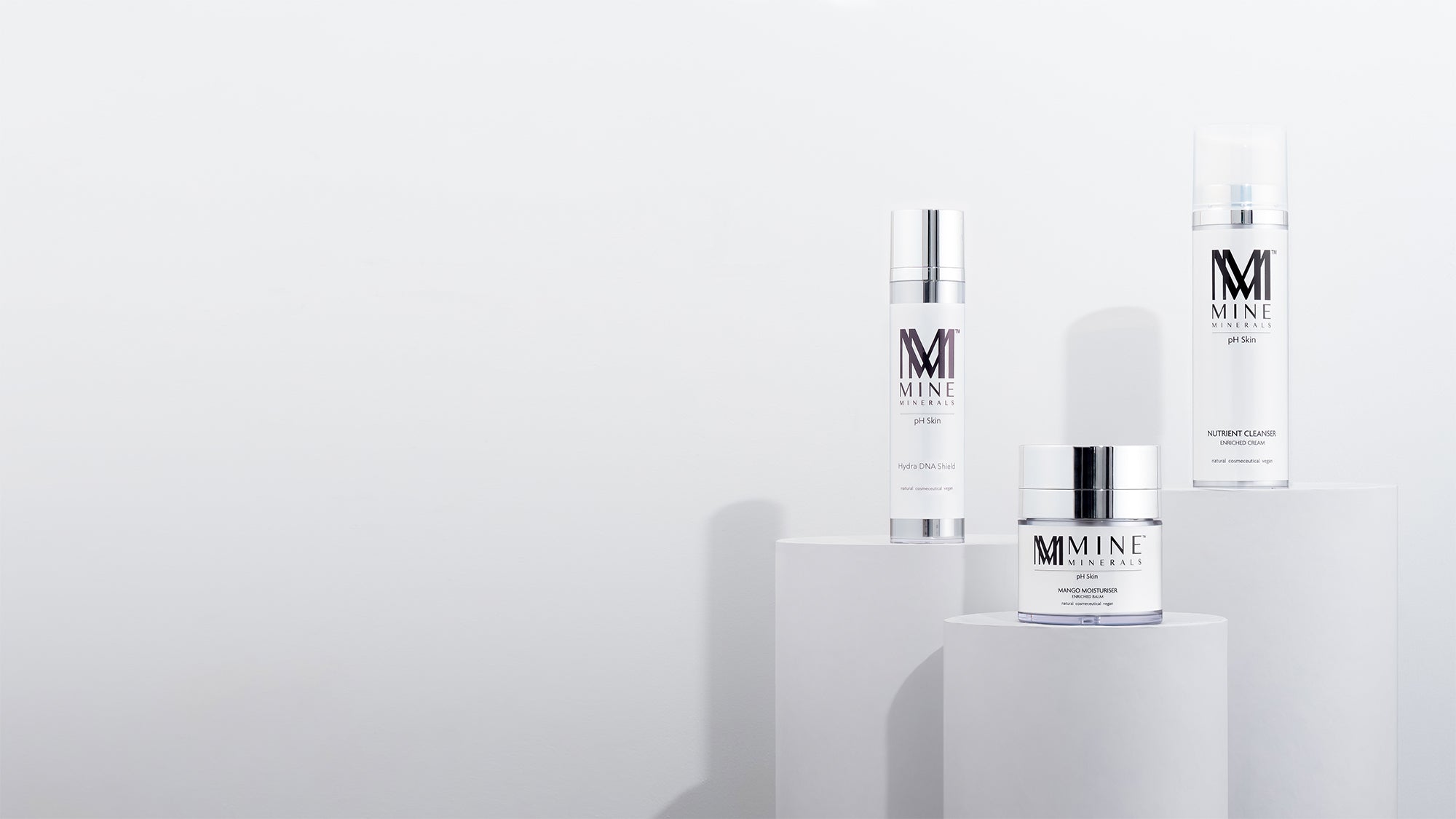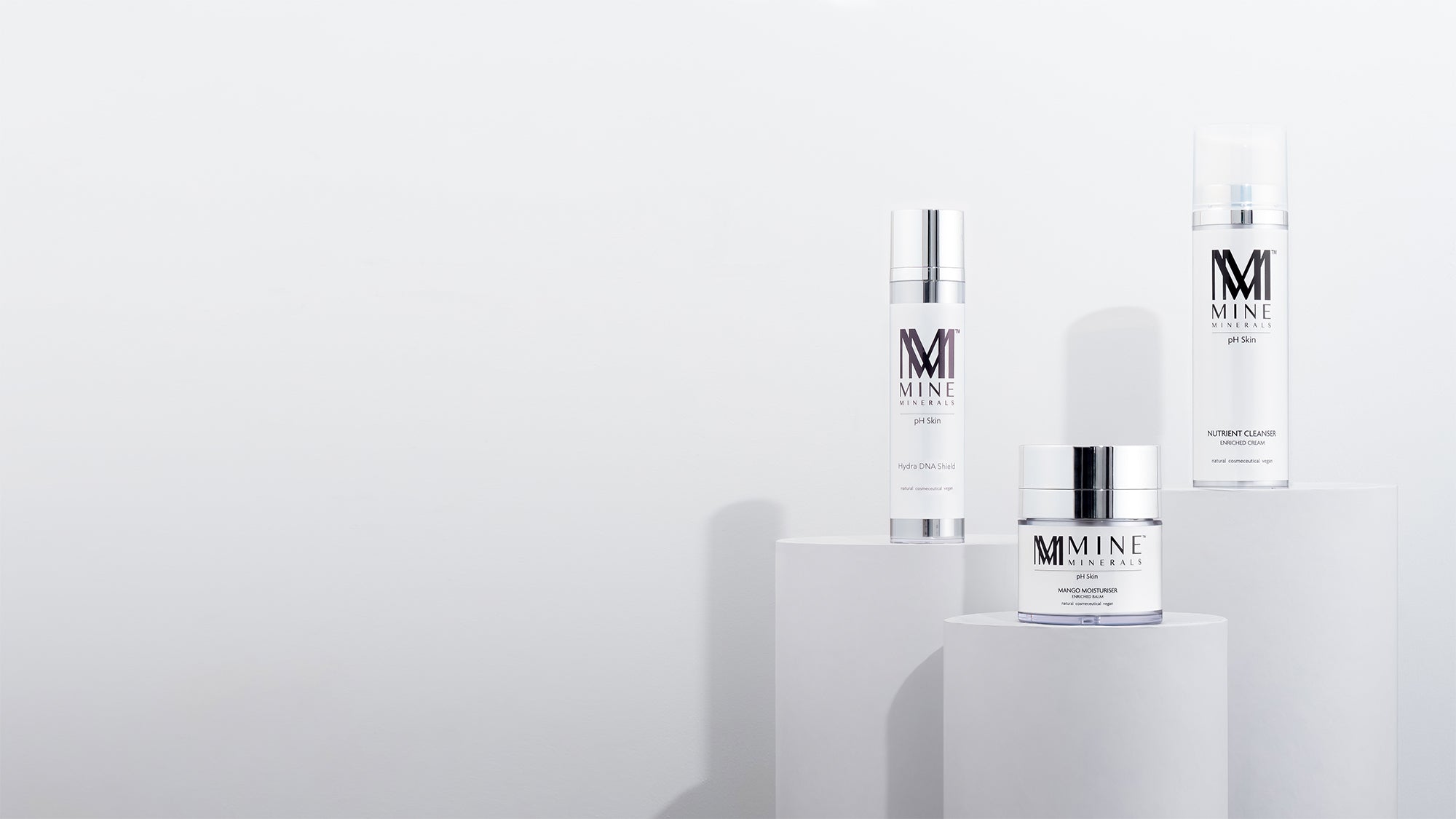 only the best for your skin
the answer to your skin problems
balance, correct & nurture your skin with expertly formulated skincare & makeup.
A natural skincare and makeup line that bridges the gap between cosmetics and pharmaceutical-grade skincare. We bring together the best and most effective active ingredients from science and nature to create simple-to-use products that balance, correct and nurture your skin.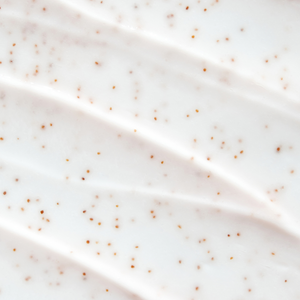 NEW
GENTLE EXFOLIANCE
Elevate Your Skincare Game with Gentle Exfoliance by Mine Minerals!
Are you seeking to enhance your skincare routine? Look no further than Mine Minerals' Gentle Exfoliance! Our product contains biodegradable Jojoba polishing spheres that delicately exfoliate your skin, leaving it with a brilliant radiance. Our hydrating formula respects your skin's natural balance and effectively removes impurities, while still keeping your skin moisturized and soothed. Say farewell to impurities and hello to a fresh, clear complexion with Gentle Exfoliance!
Shop NOW
Find us In:
★★★★★

High end product at an affordable price. Love.

Hannah

Sydney, AU
★★★★★

Having worked for some of the leading beauty and fashion magazines, including, ELLE, Cleo and She magazines, I have tried a lot of different foundations, including those with very hefty price tags. And I have never written a review before. But the Mine Minerals foundation is truly special. I have quite a bit of pigmentation, and this covers it like a dream!! About 5 minutes after application, it seems to somehow melt seamlessly into your skin, becoming one with it.

Lesley

Los Angeles, CA
★★★★★

Best stuff I have ever used. I never did skincare before, now I am addicted

Amelia

Perth, AU
★★★★★

My daughters dermatologist actually recommended this brand and the Lipid Oil is probably the number 1 essential item for my whole family.. I use it on my toddlers eczema, sunburn, sores, dry spots.
We can not live without it

Alberta

Sydney, AU
★★★★★

Even my husband notices the change in my skin! Could never live without!

Kerrie

QLD, AU
★★★★★

A makeup artist used this on me at a shoot. The coverage was amazing without even feeling like I had makeup on. I am now obsessed. Thank you

Lily

NYC, USA
★★★★★

I have always had super sensitive skin and never thought it would tolerate a full skin "routine" but not only do I religiously do my MM 5 step routine twice daily with NO problems, my skin hasn't been sensitive and inflamed in months!

Jessica

QLD, AU
★★★★★

I love using the face wash, my skins never felt so good

Jake

Sydney, AU