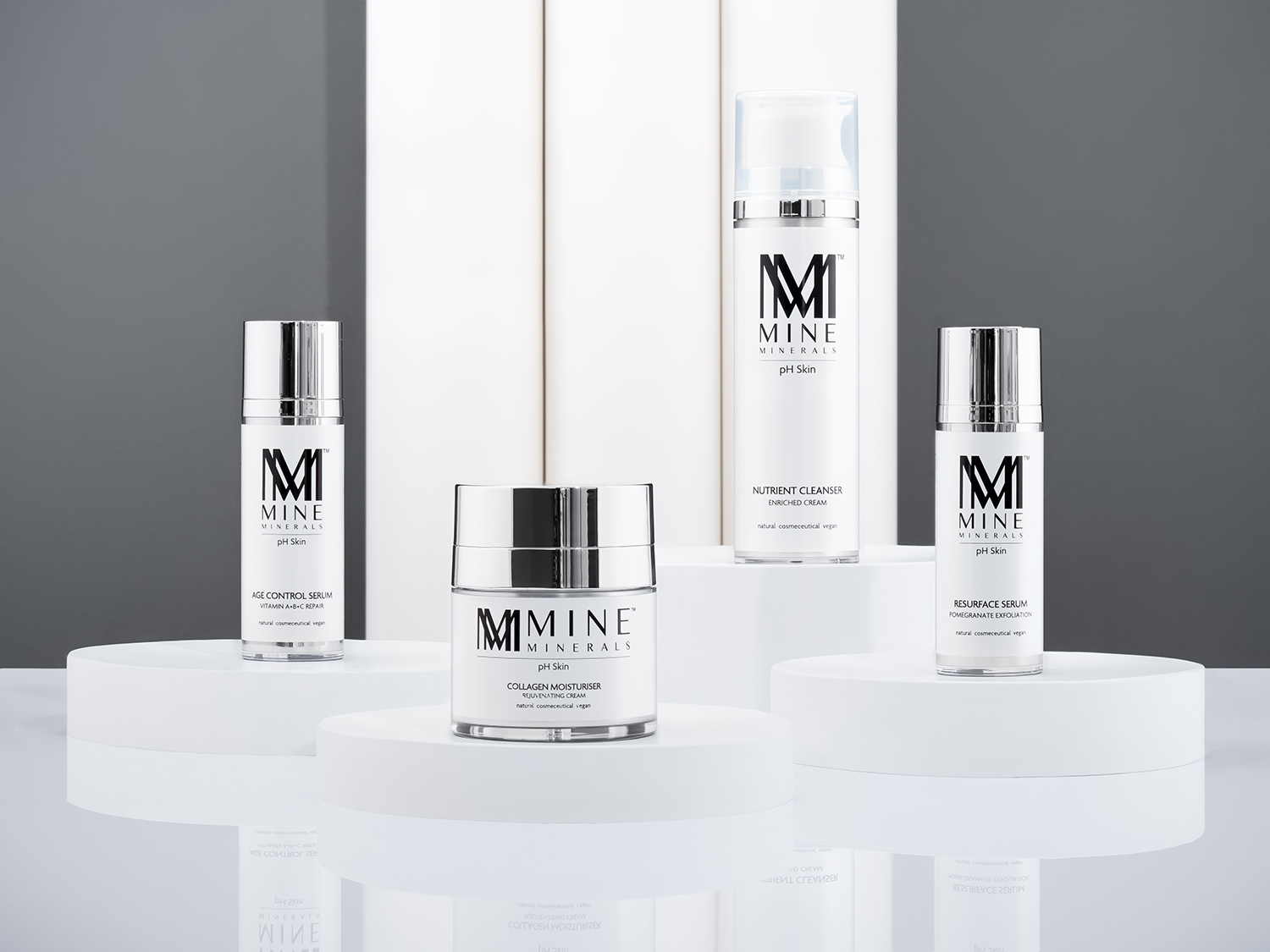 Our skin is our first line of defence! When it is compromised, it is unable to perform this important barrier role! You may find your skin red, reactive, irritated, itchy, inflamed, dry, weak or scaly. Our products will strengthen your skin in the most gentle, biomimetic (imitating the skin's natural biology) way with the highest quality cosmeceutical ingredients in the most efficient delivery systems to restore the skin's integrity. 
Self-Sensitised Skin – Incorrect use of strong, poor quality or poorly delivered ingredients is leaving the pH of the skin dramatically impaired resulting in sensitive skin that's red, irritated and reactive.
Rosacea – Rosacea sufferers often have redness in the centre of their faces and generalised skin sensitivity.  While true rosacea can not be treated topically, we can absolutely drastically improve the skin's integrity, calm inflammation and balance the oil flow leaving the skin less reactive and healed.
Sensitive skin is also fairly rare.  Our biomimetic products will gently treat the skin without risk of irritation.  Eczema and other dry skin conditions all respond amazingly to our products, making this range suitable for even the most sensitive of skin.
We recommend the following Mine Minerals pH Skincare products to treat sensitive skin conditions to reveal a new, healthy, luminous skin, that feels calm, hydrated and repaired.